Published on
Why use OVForm?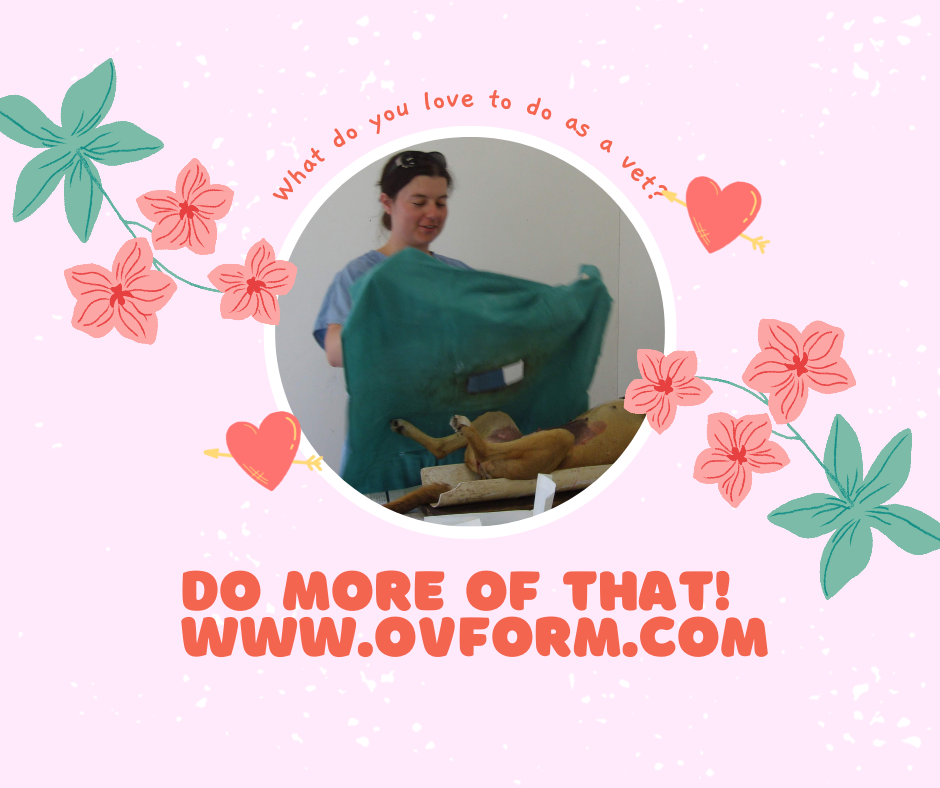 "We believe that the key to happy vets is to let them figure out what they love to do and let them do more of that. OVForm saves vets time so they can do more of what they love."
When we started OVForm we focussed on time-saving as our primary benefit. We were aware that the new requirement of Animal Health Certificates (AHCs) came at a time when the profession was already struggling with recruitment and increased demand for services. What we didn't realise was how much stress AHCs were creating, draining vets' energy and taking them away from the other tasks they needed to do – and would rather be doing. Not many vets study 5+ years to do more paperwork, and the impact of that extra paperwork can be damaging to job satisfaction and morale!


OVForm In Practice:


One practice in particular has been using OVForm to complete AHCs since January 2022.
In 6 months, the OVs at this practice completed 84 AHCs… that could have been 84 hours of work (or more) and infinite headaches, but everyone is smiling and enjoying using the system.
One possible reason for this is that OVForm does the heavy lifting, cutting out repetition and completing a lot of the form for you. Aside from simply saving time, AHCs have been transformed from a big, stressful event to just another appointment. One vet even says she likes AHCs now, because she doesn't have to think too hard!
Imagine AHCs being a quiet break from your other consults!
Accuracy is another huge benefit. It's so easy to misspell a name, write an incorrect date, or simply not be sure something is legible (because none of us practices our handwriting much these days.) Any of those mistakes can make an AHC invalid, which adds endless extra stress, but having OVForm helps everyone to breathe easier. In addition to using nice, neat printed characters that fit in the space, it automatically checks dates that are entered and will warn of invalid rabies vaccinations or fields left blank. There's far less chance of errors and issues, and less chance of clients being frustrated at the border.
What Vets say after using OVForm:
"So much easier and less stressful…"
"Much less stressful - previously the stuff of nightmares…"
"it is easier to fill information without mistakes."
"Vets a lot more comfortable with the procedure and it has halved the time spent doing them. Probably reduced stress levels by even more. Thumbs up!"
A recent subscriber survey showed that the practices using OVForm really appreciate the benefits:
Nearly 60% of respondents saved 20-60 minutes per AHC by using OVForm
6 out of 7 found it very easy to use
100% would recommend to other vets
We're extremely happy with the results so far, and will keep you posted on any more results that come through.
If you have any comments or questions about OVForm, we'd love to hear from you! Get in touch on
[email protected]